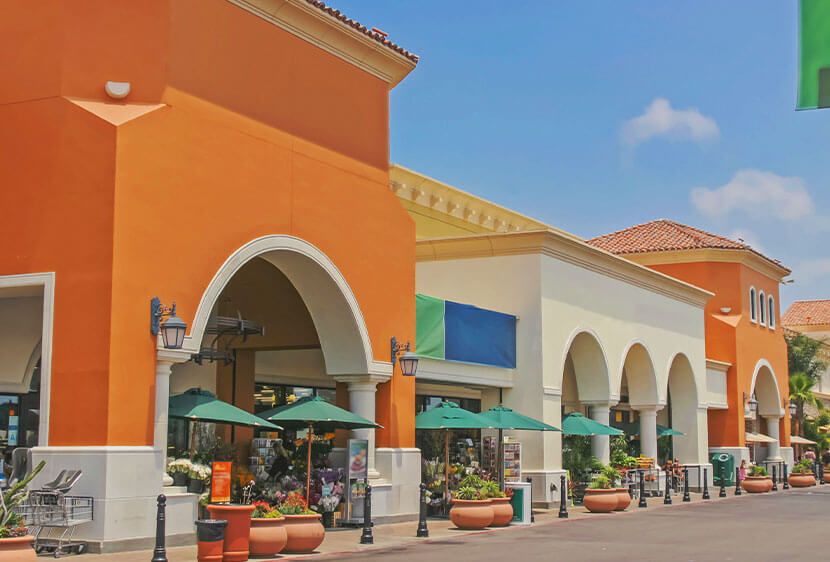 Minimizing Risks at Large Retail Properties: Best Practices
Call Gates Security 805-499-6555
Retail Security in Los Angeles requires more than just hiring a few security guards to patrol your large retail property. The process of minimizing risks is quite complex and requires extensive risk evaluation, coordination, communication, and planning. 
Evaluate Your Risks 
At any large retail property, it's important to consider factors such as entrances, foot traffic flow, parking, food and dining, shoplifting, and so much more. All of these factors will impact the number of patrol units, armed and unarmed standing guards, or discreet coat and tie guards. If you're not sure where to begin, a local security service provider can assist you.
Common Risk Factors Include:
Crime rates

Shoppers

Property size

Property configuration 

Difficulty in securing facility

Need for physical security to protect sensitive information/IT security

Possible shopper risks/suspicious persons/shooters
Determine Your Security Objectives 
It's no secret that retail security objectives are shifting. Security for many retail businesses now involves monitoring for adherence to health safety practices such as wearing a mask, social distancing, as well as more traditional physical security risks like shoplifting, robbery, and even mass shootings. Determining your key safety objectives is critical to the successful deployment of your security guards. Once you know your expectations, you can hire the right types of guards, communicate the expectations, and have those expectations fulfilled.
Hire Qualified Professionals
One of the most important factors in successful retail business security is choosing qualified professionals. Within the security industry, the level of training, industry experience, skill sets, and service offerings among property security providers will vary. To find the most qualified professionals, consider these factors:
Knowledge of the area

Response management

Strength of the team

Comprehensiveness of services

Training

Level of communication
The Gates Security Difference
Gates Security is a privately owned, security company serving multiple areas across Los Angeles and Ventura Counties. Specializing in high-profile properties, people, and events, we offer highly-trained security professionals and the latest in security technologies. Call us today to schedule a free consultation to discuss your security patrol needs. 805-499-6555